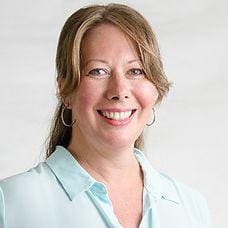 CEO
CIP, ANZIIF (Snr Assoc.)
Registered Financial Adviser
FSP Registry: 636969
Bianca Painter
"As a broker, I have a wide experience of different insurance environments; large corporate, SME and underwriting. In any of these, I believe there are common factors that are key to providing outstanding benefits. Personal attention and understanding of our Clients, as well as a creative and persistent approach to negotiating the best outcomes are what drive our business, and we look forward to seeing you reap the rewards".
Away from the office, Bianca enjoys raising an energetic family, being creative in the kitchen, and will happily beat you at golf, if she ever finds time!
---
Tel: 09 930 6260  Email: bianca.painter@saffroninsurance.co.nz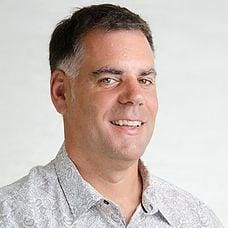 Business Development Director
NZQF Lvl 5 Financial Services
Registered Financial Adviser
FSP Registry: 654631
Steve Shimwell
"I enjoy creating order out of chaos. My background includes startup management roles in Foreign Exchange, Mortgage Broking, Petfood Manufacturing, and IT consulting. Systems are the lifeblood of any business and are the only way to produce predictable results that satisfy customers, stakeholders and staff. Business Development is the process of ensuring those systems are built and maintained". Steve can also be found manning the pumps when there are inevitable exceptions to the systems!
When not tied to his desk, Steve enjoys family time and outdoor pursuits, especially sailing and tramping.
---
Tel: 09 930 6260 Email: steve.shimwell@saffroninsurance.co.nz